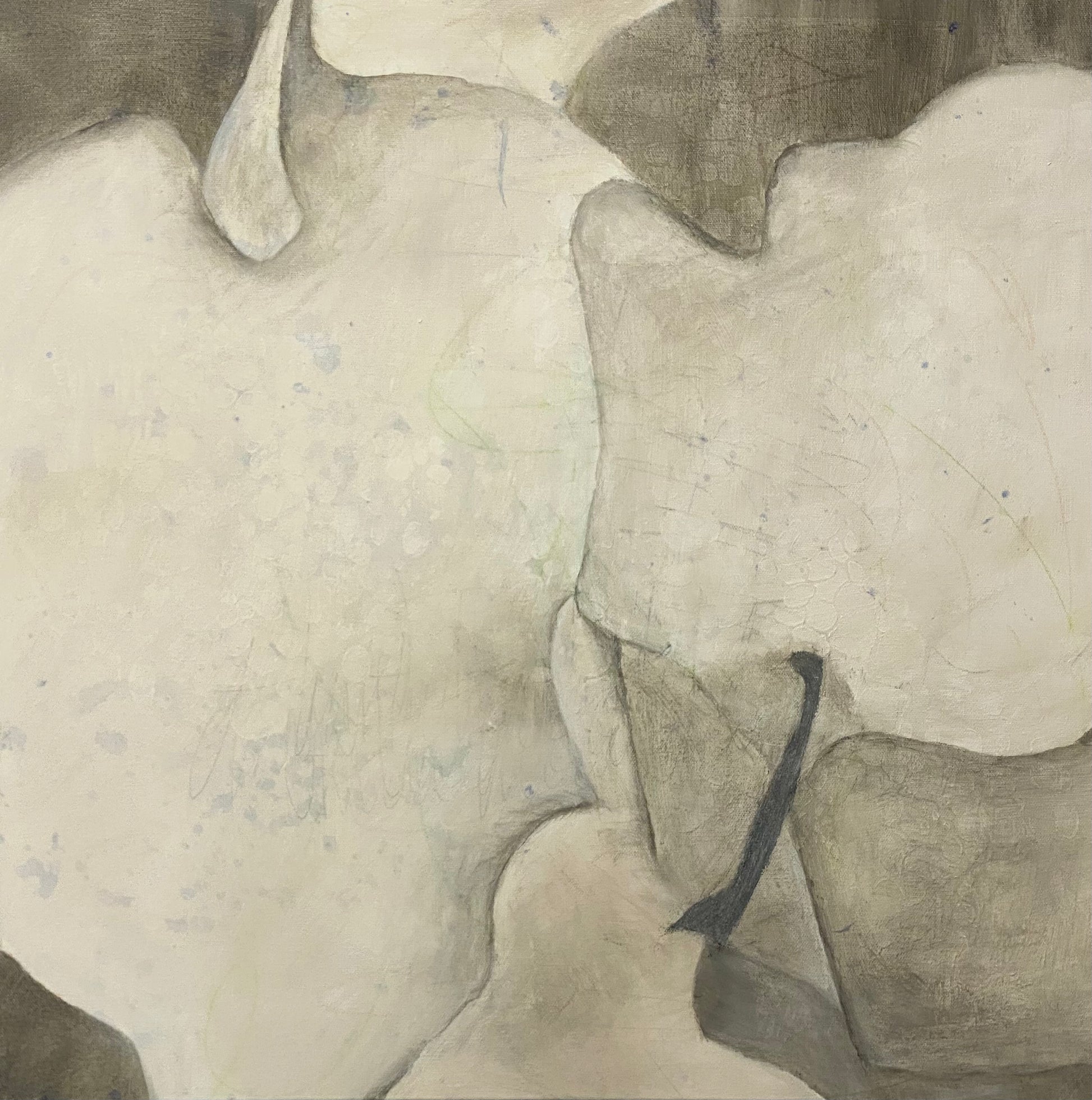 Variation 10, From Variations on a theme portfolio, Acrylic on canvas, 24 x 24 inches
Sale price
$1,200.00
Regular price
Variation 10, From Variations on a theme portfolio, Acrylic on canvas, 24 x 24 inches
Product description
Shipping & Return
Variation 10 -neutral
Imagine stepping into a space where every detail embodies the essence of minimalism - the soothing presence of clean lines and the calm of clutter-free surroundings. The painting here captures this spirit with bold, uncomplicated shapes set against a neutral backdrop, a perfect complement to such a refined aesthetic. It's a celebration of space, inviting you to breathe and be.
Think back to a moment in your own life, perhaps in childhood, when a room's transformation first captured your imagination. Recall how a simple change, like the one my mother made with cool gray hues, can redefine the feel of a space, turning the ordinary into something quietly profound. It's the power of design to evoke emotion and create a lasting impression.
In my "Variations on a Theme" portfolio, there is a deliberate step beyond the familiar comfort of neutrals. Yet, in this portfolio, I reserved a special place for the elegance of neutrals - a nod to the serene simplicity that you, too, might hold dear.
What is a moment when the decor of a room impact your state of mind the first time?
ALL SALES ARE FINAL. This includes gift cards.

Please contact us at art@juanitabellavance.com if needed